Notice on the Spring Festival holiday for the factories in 2022
Share
publisher

MINC INDUSTRY
Issue Time

Dec 8,2021
Summary
2022 Chinese factories' spring festival holiday (CNY) arrangement.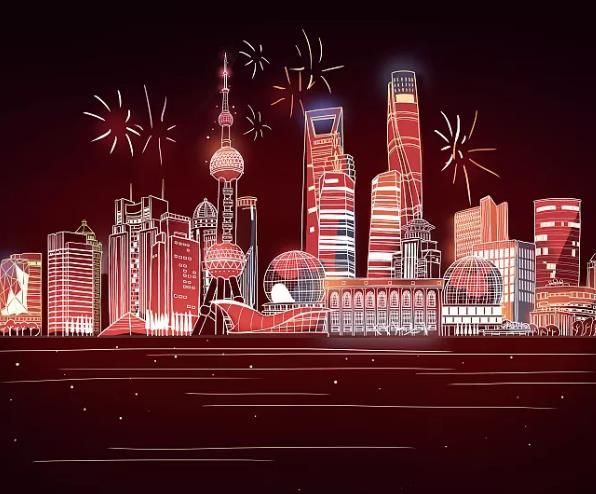 Notice on the Spring Festival holiday of the factory in 2022
Dear customers and friends,
Thank you for your business support and cooperation in 2021.
As the Chinese Spring Festival Holiday of 2022 is approaching, we hereby inform you that most of our factories will stop production in mid-January 2022 and enter the holiday phase and resume production in mid-February 2022.
In order to avoid troubles to your engineering plan and order delivery, please be aware of the above factory breaks and arrange a reasonable time for placing new orders.
Best regadrs.