Stamping/Punching components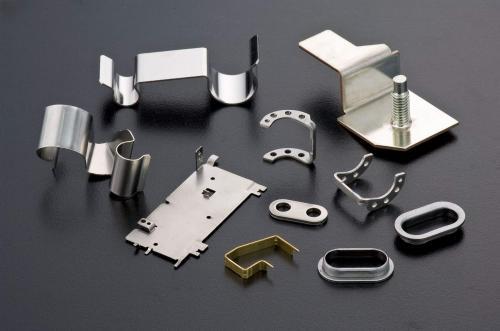 With a solid base comprising expertise in metalworking alongside our know-how and high-tech equipment, MINC Industry supplys products and solutions to the various industries as a one-stop package service to our esteemed customers.
We manufacture steel products at production plants under the MINC Industry group, but we also have a large network of collaboration partners that enables us to source and assemble any components needed by customers – and always at a total cost competitive level.
Stamping products such as automobile punching part,metal stamping part,precision stamping part are alavaliable in our supply chain.