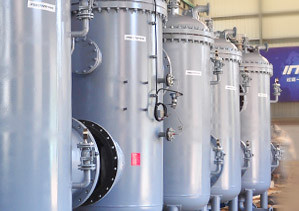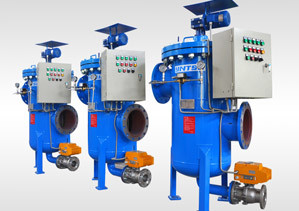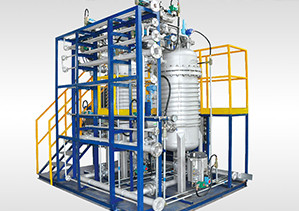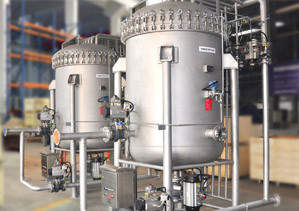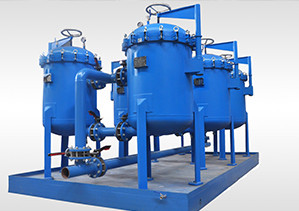 Description
MINC manufactures filtration, separate, purify, back-blow, backwash, discharge and recover to form efficient liquid-solid and gas-liquid separation technologies to help customers achieve systematic purification solutions.
Our main products including Hydrogenation filter,Backwash filter,Self cleaning filter,Filtration separator,Bag filter,Pipe filter,Water treatment equipment,Sintering element,Static mixer,etc .
The core advantage of our filter system is that it has dual manufacturing technology of filter medium and filter shell. Its innovative third-generation powder sintering technology has greatly extended the service life of the filter and improved the quality of the fluid . Our filter has been widely used in petrochemical,refining,new energy,steel,chemical,medicine, food ,water treatment and other industries.